Research Topics
Design, simulations and development of electronic circuits, printed circuit boards, including mounting and implementation.
Computations of electromagnetic circuits in inductor coils, transformers and electric machines.
Simulations of dynamic systems a regulation design.
Control of dynamic systems (electric drives up to 1 MW).
Research of electric drives of high efficiency.
Research and design of compact power chargers.
Research in the field of hybrid and electric traction.
Research of hydrogen fuel cell in independent traction.
Diagnostics of electric drives and power converters.
Application and monitoring of accumulation systems in independent traction.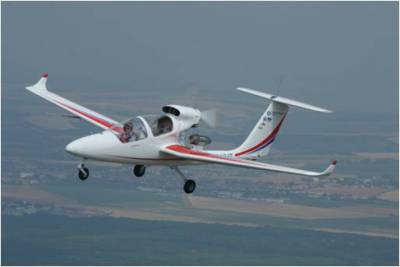 ---
Head of Laboratory
Petr Procházka
Technicka 3082/12, 616 00, Brno, Czech Republic
E-mail: prochazkap@vut.cz
Phone: +420 541 146 706